The Hebrew University of Jerusalem
Team Leader
Team Staff
Institute Presentation

The Hebrew University of Jerusalem was founded in 1918, and has since become a hub of innovation and research in fields such as science, technology, humanities, and social sciences. The university's mission is to contribute to the development of Israel and the advancement of human knowledge through research, education, and community outreach.
The Dor and Kaplan groups combined molecular biology and computational algorithms to characterize the human epigenome across multiple tissues and cell types, and developed a unique approach for epigenetic liquid biopsies, where tissue-specific DNA methylation patterns are used to determine the tissue origins of circulating cell-free DNA molecules.
In PANCAID, Dor's group will optimize the technology and apply it for the analysis of plasma samples from patients with pancreatic cancer, to assess assay sensitivity and specificity in comparison to other liquid biopsy approaches. Kaplan's group will focus on developing computational algorithms for the identification of informative features and the integration of various multi-omics measurements from blood using advanced machine learning classification and regression models.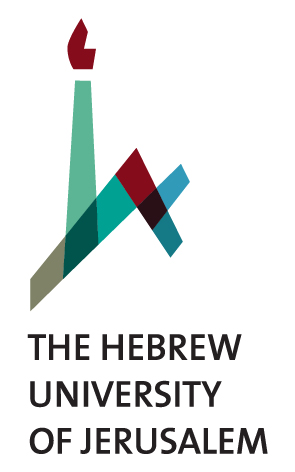 Contact

The Hebrew University of Jerusalem
Developmental Biology & Cancer Research
Ein Kerem Campus
Jerusalem 91120
Israel
https://www.cs.huji.ac.il/~tommy
https://medicine.ekmd.huji.ac.il/en/research/yuvald