Umeå University
Team Leader
Institute Presentation

Umeå university, the 'flagship' University of northern Sweden, covers research and education in medicine, social sciences, science and technology, arts and humanities, and educational sciences.
Malin Sund's and Daniel Öhlund's research groups both focus on translational pancreatic cancer research and identifying tissue- and bloodbased biomarkers in pancreatic cancer.
We have unique biobank resources in Umeå, the population-based biobank Northern Sweden Health and Disease Study (NSHDS) as well as the biobank at Department of Surgery collected from individuals that will undergo surgery for pancreatic cancer. For some patients, both prediagnostic and diagnostic blood samples are available, which makes it possible to follow circulating biomarkers over time – before and at diagnsos. Our main role in the PANCAID project is to provide prediagnostic as well as diagnostic pancreatic cancer blood samples.
Portrait photographs were taken by Mattias Pettersson.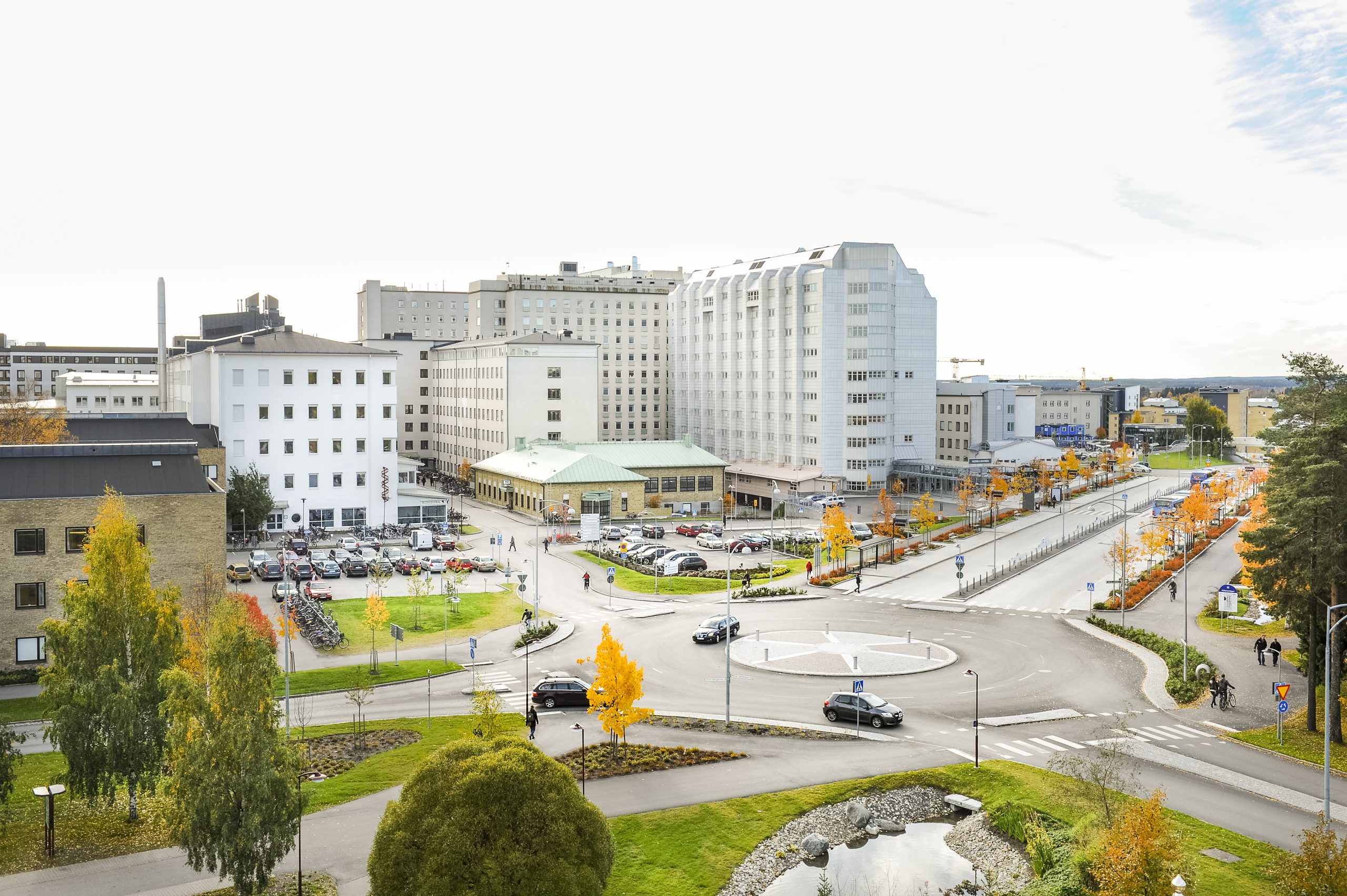 Contact

Umeå University
Surgical and Perioperative Sciences,
Radiation Sciences
Norrlands Universitetssjukhus
901 85 Umeå
Sweden
Visit website